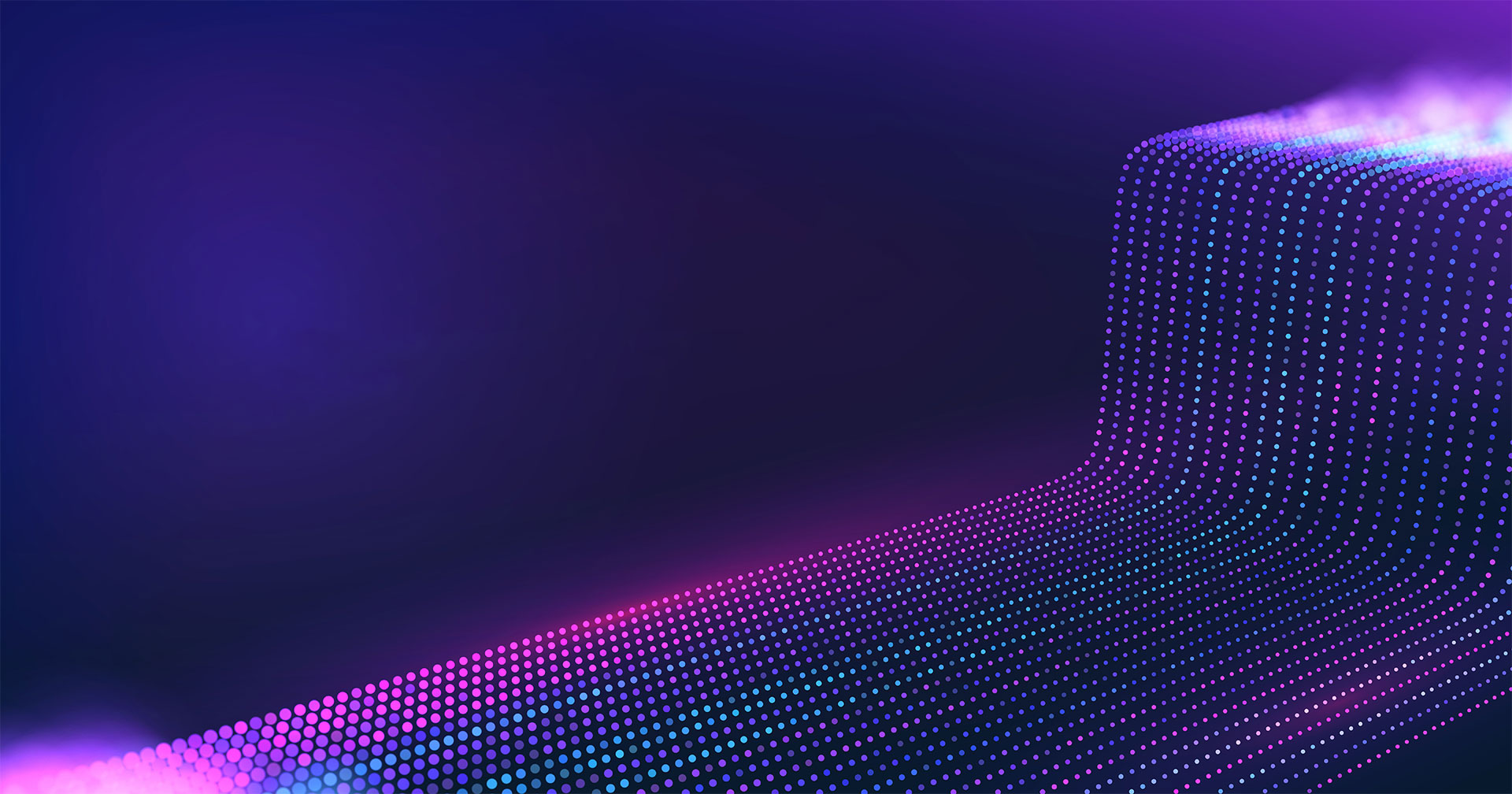 create unique blog posts
create unique web content
create unique artwork & images
create unique video scripts
create unique texts
create unique product descriptions
create unique emails for sales
create unique ads for Facebook
create unique ads for Google
create unique ads for LinkedIn
Secure your competitive advantage now and
10x faster than before!
Welcome to AI Content 360°, the unique AI tool that lets you create valuable blog articles, social media content, email content for sales, marketing and support, website content (headlines, product benefits, meta descriptions, FAQs and more), slogans and much more content for your website or store in just minutes!

If you're looking for a truly unique way to produce content faster and more efficiently, AI Content 360° is the place for you. With us, you can create your content in record time with the help of leading artificial intelligence. Thanks to AI Content 360°, you can achieve more satisfying results than ever before.

AI Content 360° is capable of creating meaningful and high-quality content that will engage readers. It can also be customized to different audiences, so you can be sure that your articles are written according to your target audience.

Embark on a unique journey where you can optimize your creativity and time management.
What are you waiting for?
Sign up quickly and start producing quality content and engaging your readers today.